Gran Turismo 7
GT7 is the first cross-platform GT, being available on PS4 and PS5. It is also the first Gran Turismo to partly move away from using Adhoc, having moved to Swift for its logic and UI code instead. Furthermore it no longer uses Grim3, instead uses a new server solution named Vegas.
The entire engine interface for adhoc has been rebuilt with reflection in mind, now allowing to directly expose many C++ fields, allowing further control through scripting.
The volume has seen a complete revision aswell, being based on MPH (Minimal Perfect Hash) for file lookup and introducing support for multiple compression algorithms - ZSTD for PS4, Oodle for PS5.
Most of the formats on the PS4 version are identical, if not directly compatible with GT Sport.
---
Chess¶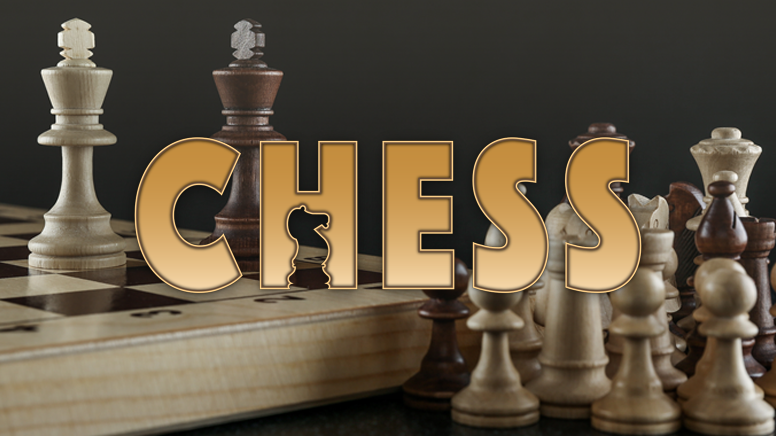 Dumped:
No
An internal demo/beta build of GT7 for PS5, with a chess icon. Initially spotted on October 29, 2021.
---
GT7¶
The main build of Gran Turismo 7.
Build Info

Adhoc Version: 14 (15 starting 1.29)
BuildID: 525_988daa0a2a13ccb8b7e93f332fd7f2253119fda9
VersionBranch: gt7
VersionEnvironment: product
VersionBuild: release
VegasAppName: gt
VegasAppVersion: 0.1.0
VersionApplication: 1.00
RuntimePlatform: ps4
DMS: ce6c67d68d47a18438d745cc7a63847f86e8a2e74b9777d40b70944535ddf6af
Updates

1.07

Volume Date: 03/16/2022 00:15:38 +00:00

1.08

Volume Date: 03/18/2022 02:54:08 +00:00

1.09

1.11

Volume Date: 04/05/2022 20:58:26 +00:00

1.12

Volume Date: 04/10/2022 00:50:52 +00:00

1.13

Volume Date: 04/19/2022 23:41:58 +00:00

1.15

Volume Date: 05/24/2022 01:20:28

1.17

Volume Date: 06/22/2022 00:09:52

1.18

Volume Date: 06/30/2022 00:14:32

1.19

Volume Date: 07/25/2022 21:57:17

1.20

Volume Date: 08/22/2022 21:31:20

1.23

Volume Date: 9/25/2022 9:52:09 PM

1.25 - 'Jakarta'

Volume Date: 10/17/2022 06:29:50

1.26 - 'Kumamoto'

Volume Date: 11/17/2022 22:13:14

1.27 - 'Lisbon'

Volume Date: 12/7/2022 10:04:15

1.29 - 'New York'

Volume Date: 2/14/2023 12:26:11 AM

1.31 - 'Oregon'

Volume Date: 03/17/2023 17:39:04

1.32 - 'Paris'

Volume Date: 04/15/2023 9:48:03 PM

1.33 - N/A (Bugfix)

1.34 - 'Quebec'

Volume Date: 05/16/2023 23:00:13
---
GT7 Kiosk Demo¶
Dumped:
No
Build date: 9/22/2022 8:07:21 AM
---
Last update:
September 22, 2023
Created:
September 22, 2023
Comments